Therapy for Artists and Creatives
Psychotherapy and Coaching in New York City
I am a psychotherapist and coach focused on providing services tailored for you, the creative person.
You may be an artist, photographer, designer, digital artist, dancer, or performer. A professional in mid-career or just starting out. Doing a job for income at the moment with art as your side gig — or planning the leap into your next career.
I welcome you to explore my thinking and approach to removing barriers to a fulfilling creative life and career. There are three modalities I use to support your work, your art, and your life: psychotherapy, coaching, and facilitating critical response sessions.
Psychotherapy
Classically, artists have sought psychotherapy as a means to unblock or to accelerate creativity. My style: humanistic treatment focused on the here-and-now issues of life lived today
Coaching
Coaching is focused on performance, setting and meeting goals that are relevant to advancing or shifting careers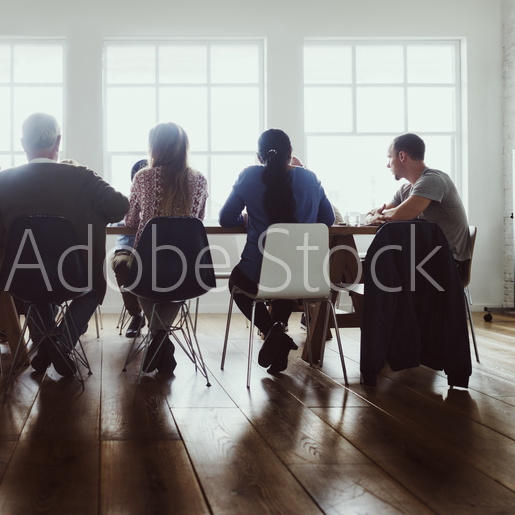 Critical Response
The critical response process provides a structured approach to gain appropriate and helpful feedback on an artistic project in development

Let's talk about your needs.
There are a number of ways to connect with me.
Random thoughts go here to die