You are an artist, photographer, dancer, performer, designer, digital artist. Professional in mid-career or just starting out. Doing a job for income at the moment, while your art is your side gig—or next career.
I am a psychotherapist and coach focused on providing services for the artist/creative community.
In the course of the creative life, anxiety and depression can be unwelcome companions. Doubts and worry can block, slow or stall progress in creation and execution. Uncertainty about the way forward in career or a specific project can be demoralizing. Obtaining meaningful and helpful feedback can be challenging, even from supportive colleagues and friends.
I welcome you to explore my thinking and approach to removing these barriers to a fulfilling creative life and career. There are three modalities I can support your work, your art, and your life: psychotherapy, coaching, and facilitating critical response sessions.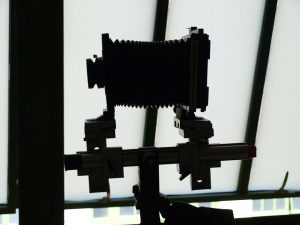 Contact us for more information